Jimbob Rentals Ltd. was founded in 1976 and was purchased in 2000 by Frank & Ethel Williams and Randy & Terry Williams.
Jimbob Group of Companies is currently owned by Randy Williams and is based in Rocky Mountain House, AB.
Jimbob Group of Companies consists of several divisions: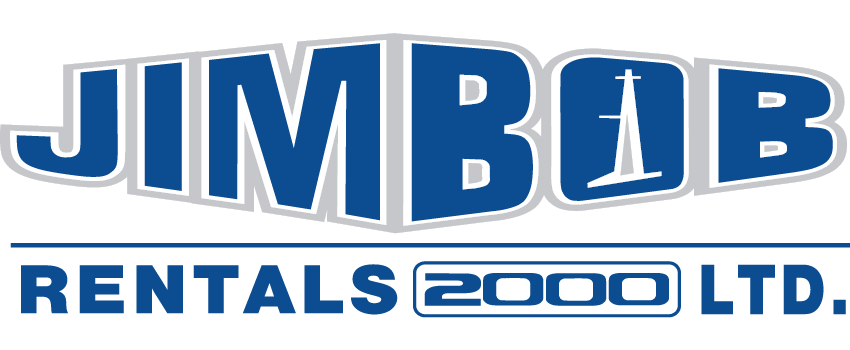 Jimbob Rentals 2000 Ltd.
Jimbob Rentals 2000 Ltd. specializes in providing oilfield rental equipment supplying to the Oil & Gas Industry, Drilling, Completions, Pipelines, Construction, Forestry, Plant and Facility.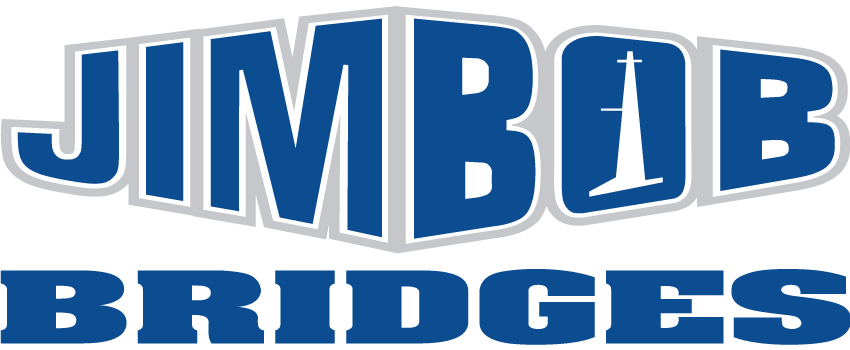 Jimbob Bridges
Jimbob Bridges manufactures temporary access structures, temporary or permanent certified engineered portable bridges, 50, 75, or 100 ton, servicing primarily the Oil and Gas Industry in Western Canada since 1976.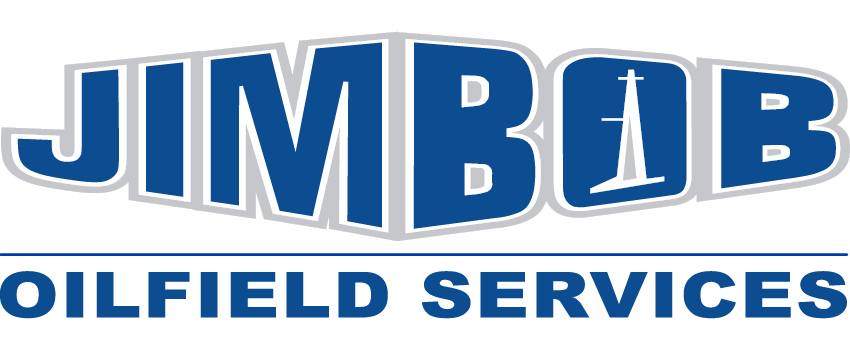 Jimbob Oilfield Transportation
Jimbob Oilfield Transportation offers a fleet of kenworth trucks, including tandem, tri-axle texas beds ,with low boys, hi boys and scissor neck trailers.
Our products are used to access resource rich areas and allow the extraction of these valuable resources while minimizing the effects on the environment.
Jimbob Group of Companies has been a proud sponsor of the following over the years:
Other areas of current and past involvement:
Rocky Fish & Game Association
MS Walkathon
Special Olympics Alberta Red Deer Affiliate
Rocky Curling Bonspiel
Junior Rodeo
Rocky Wranglers Drill Team
ROAR Society
Wildrose Women's Shelter
World Professional Chuckwagon Association (WPCA)