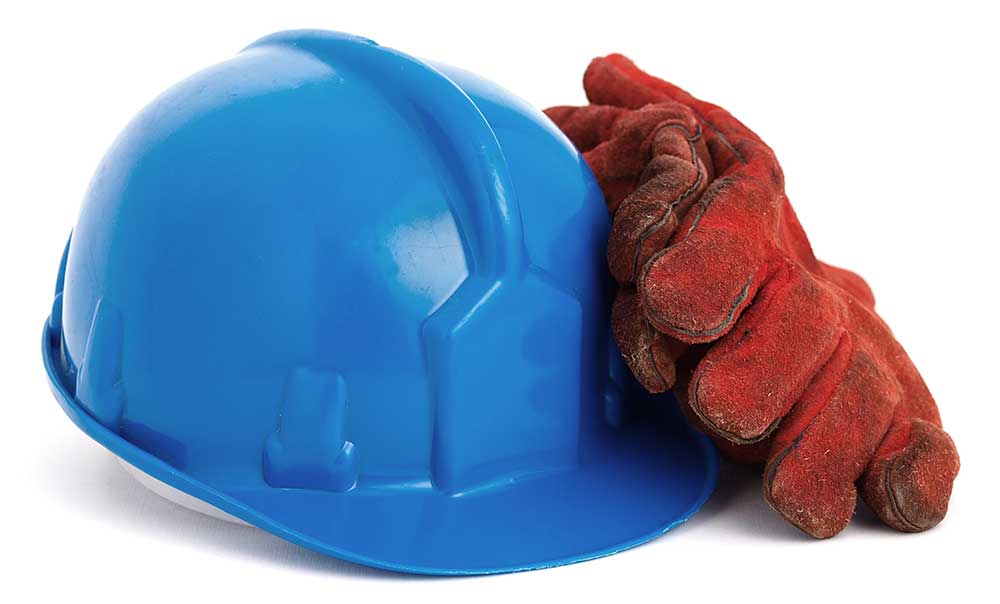 Safety
Jimbob Rentals (2000) Ltd. is committed to a strong health & safety program that protects its staff, its property, the environment, and the public from accidents. Complying with, and meeting all applicable local, provincial and federal legislation will achieve this commitment.
Employees at every level, including management are responsible and accountable for the company's overall safety initiatives. Complete and active participation by everyone, everyday, in every job is necessary for the safety excellences the company expects. Management supports coordination of safety among all workers on the job site.
Management supports participation in the program by all employees and provides proper equipment, training and procedures. Employees are responsible for following all procedures, working safely and wherever responsible, improving safety measures. An injury and accident free workplace is our goal. Through continuous safety and loss control effort, we can accomplish this.
Assignment of Responsibility and Accountability for Safety
Below is an explanation of responsibilities and accountability for all Jimbob employees, contractors and site visitors. For further information please refer to current OH & S Chapters 2-4.
Management Responsibilities
The General Manager and Operations Manager's responsibility and accountability for safety shall consist of the following:
Design and maintain safe places of work while applying company, client and industry standards as a minimum at all times.
Identify potential safety hazards and provide the protective measures to minimize such hazards.
Ensuring a new employee orientation is conducted for each new employee before the start of his/her first day of employment.
Establish safe work practices and procedures and train employees in their application.
Place employees in jobs consistent with their ability and training to perform them safely.
Provide proper materials, tools and equipment to complete jobs safely.
Encourage the participation of all employees in following the safety program.
Investigate and report on all incidents involving the company's operation.
Ensure all paper work is being properly filled out and submitted.
Be a role model for workers and lead by example.
Supervisor Responsibilities
Supervisory personnel at each Jimbob Rentals worksite will be designated as Jimbob Rentals safety representative.Supervisors shall protect workers and the company by:
Insisting on worksite behavior that meets or exceeds the standards of Jimbob Rentals safety program.
Ensuring company operations comply with government requirements.
Providing adequate direction and instruction to workers under their supervision, to ensure safe performance of their duties.
Providing appropriate well maintained safety and other personal protective equipment required for each job.
Ensuring workers are adequately qualified to perform their work without undue risk.
Ensuring incidents are reported and investigated, and corrective actions are taken to correct unsafe conditions or behavior.
Ensuring training needs are identified and met.
Demonstrate the Jimbob Rentals commitment to safety.
Ensuring pre-job and onsite documentation is available to be filled out by employees and submitted to management after each job.
Ensure compliance to client safe work plan and permit conditions.
Investigate all unsafe work concerns and address them as required.
Prepare worksite emergency response plans prior to work start.
Be a role model for workers and lead by example.
Employee Responsibilities
Employees shall protect themselves, fellow workers and the general public by:
Following the Jimbob Rentals safety program requirements, and conducting their work to meet all expectations.
Using equipment and tools as per manufacturer's specifications.
Knowing the location, type and operation of emergency equipment.
Reporting potential hazards to supervisory personnel.
Refusing to perform work that poses an imminent danger and/or refusing to perform work they are not qualified to perform.
Immediately reporting to supervisory personnel all incidents, injuries and illnesses.
Participating in safety training offered by Jimbob Rentals., either on or off the worksite.
Actively participating in Jimbob Rentals safety program development and maintenance.
Subcontractor Responsibilities
Subcontractors' safety program responsibilities shall be to:
Shall be orientated to Jimbob Rentals & prime's safety protocol.
Implement an effective safety program for their operation or follow the Jimbob Rentals program.
Ensure their work meets Jimbob Rentals expectations.
Ensure their operations comply with contractual and regulatory requirements.
Must manage their Short Service Employees in accordance with the requirements of the Short Service Employee program.
Provide adequate time and resources required to enable workers to complete their work safely.
Investigate and report all incidents to Jimbob Rentals as soon as possible.
Ensure that all safety, training records and required tickets are available upon request.
Are to take part in all safety meetings (pre, post etc.) that take place for the job they are part of. At which time job evaluations will be done.
Subcontractors must adhere to the requirements of client's Drug and Alcohol policy at all times while at the work site.
Will have in good standing a current WCB account & supply a clearance letter.
Short Service Employee
Employee is considered a "Short Service Employee" if they have less than 6 months experience or in a new role with Jimbob Rentals.
An Employee of this classification may not work alone and only one to a crew of 5 workers or less.
Jimbob Rentals will inform the client on the number of Short Services workers if any are on the site at any time.
Short Service Employees shall be visibly identified through the use of hi-visibility clothing or hardhats marked with hi-visibility labeling identifying the worker as new.
The method used to identify new workers will be communicated to the Client.
New or reassigned employees shall be monitored for compliance with health, safety, and environmental policies and procedures. Once this employee has demonstrated competency and compliance with safety policies and procedures, the contractor may remove the hi-visibility identifier.
A mentoring system shall be implemented to provide guidance to new or reassigned employees and assist with their development of job skills. A mentor may only be assigned to one crew that includes new or reassigned employees and they must remain on site with them at all times.
Visitors Responsibilities:
Never walk about the site unescorted.
Follow the instructions of supervisory personnel.
Wear the personal protective equipment required to protect their safety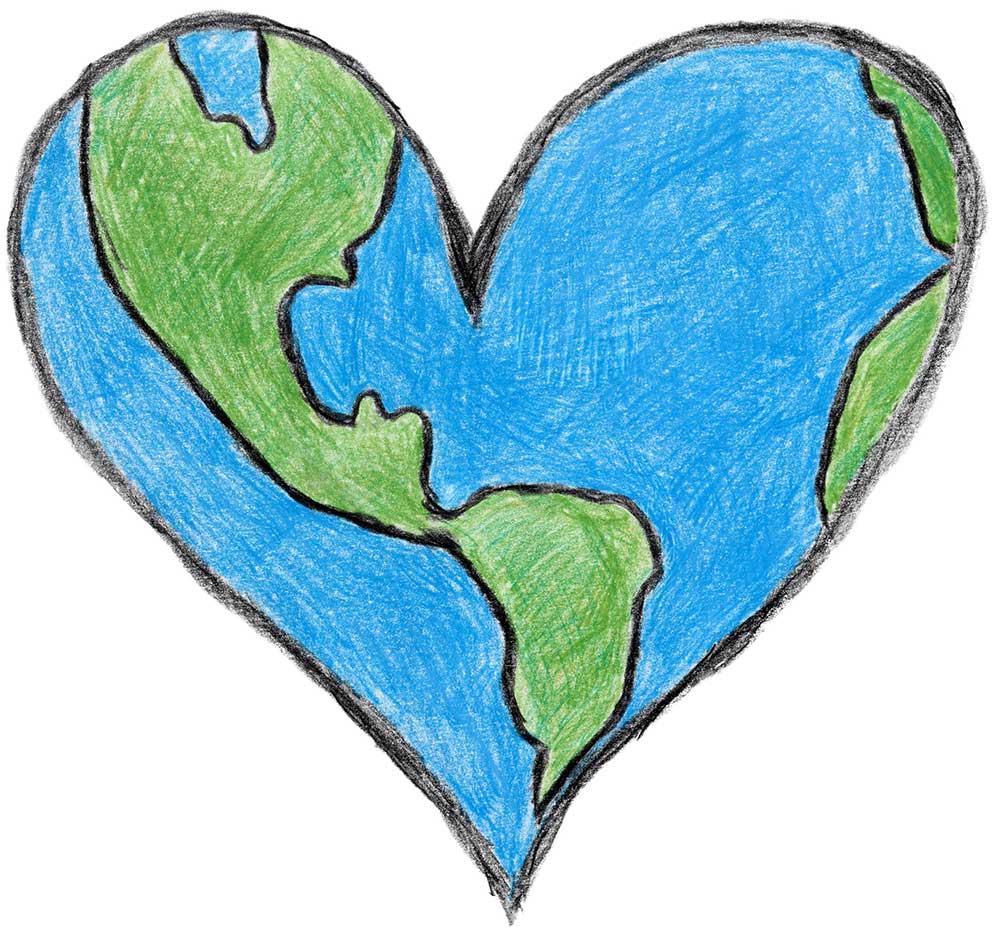 Environmental Policy
Jimbob Rentals (2000) Ltd. believes that the protection of the environment benefits their employees, customers, general public and their families; both present and future.
Senior Management, supervisors and workers must be committed to performing their duties and job requirements in a responsible manner that benefits the environment. To achieve this end, Jimbob Rentals (2000) Ltd. management and staff follow these practices.