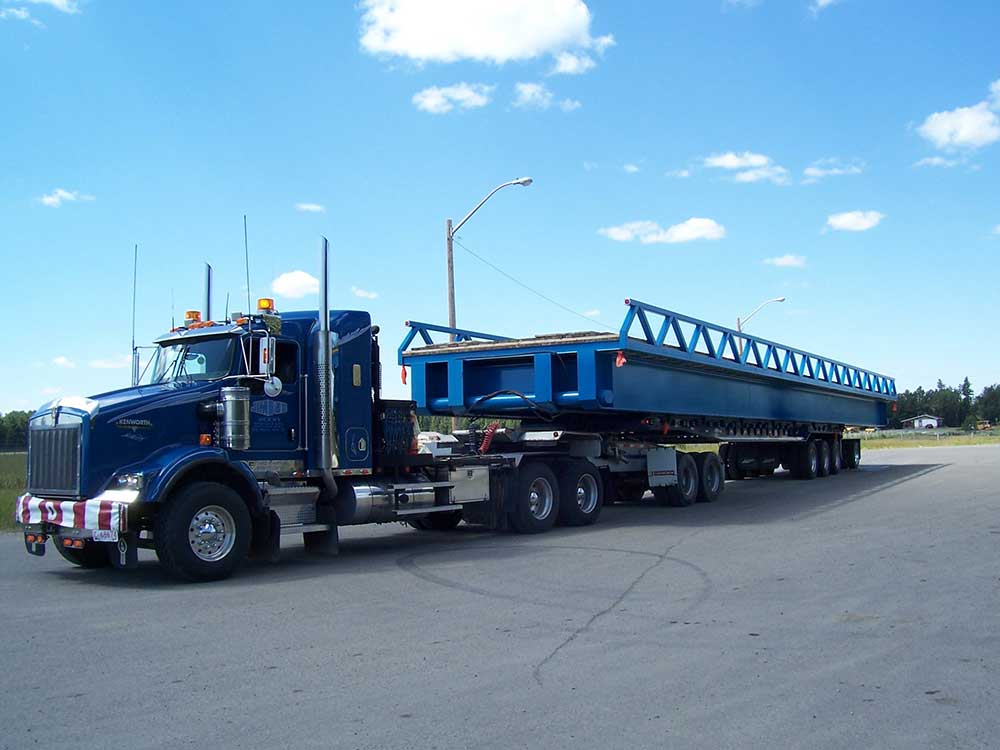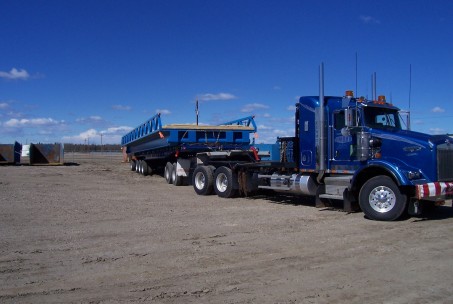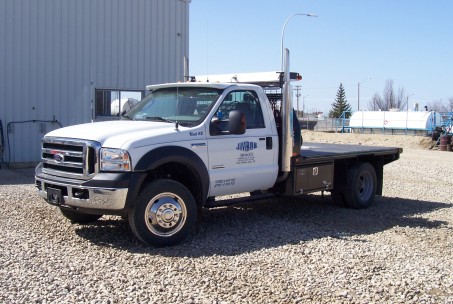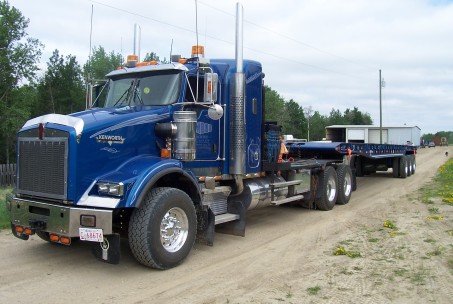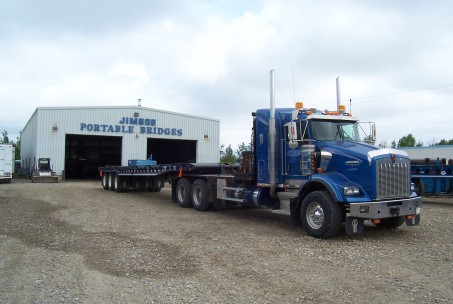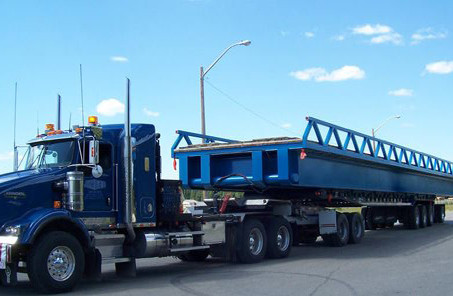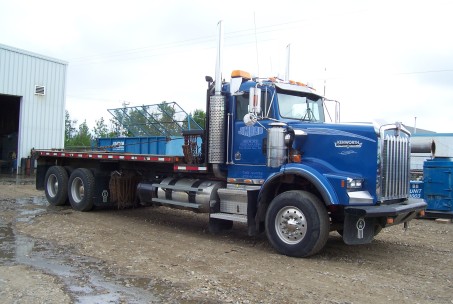 Jimbob is a carrier of oilfield equipment. The company takes pride in offering competitive pricing, while maintaining attention to detail on every project.​
JIMBOB Truck Fleet includes:​
T800 Tandem trucks
T800 T/A Texas bed
T800 Tri-Drive trucks
T800 Tri- Drive Texas Bed
Bed truck with hydraulic lifting deck
JIMBOB Trailer Inventory includes:
Tri axle scissor neck
Tri axle high boys
T/A booster
T/A Jeep
JIMBOB trailers are all equipped with air-ride suspension.
Small Picker Truck
Hot Shot Truck
Pilot Truck
T/A axle Equipment trailer
Tri axle Equipment trailers
Enclosed trailers
Note: All of JIMBOB equipment is outfitted with Motorola two-way radios for communication.